Natural & Biological Nutrients
for Soil & Plant Life
Better Soil,
Better Plants,
Better Life!
organic fertilizers • organic plant food • soil amendments • biostimulants • bio-inoclulants • soil microbes
• mycorrhiza • beneficial bacteria • humic acids • fulvic acids • humates • amino acids • peptides • plant proteins
• cytokins • growth stimulants • healthy soil • regenerative agriculture • horticulture • farming • cultivators • gardening •
industrial hemp cultivators & growers • greenhouse growers • fruit and vegtable growers
• reduce crop stress • improve crop yield • soil • improve soil structure • regenerate soil • natural plant products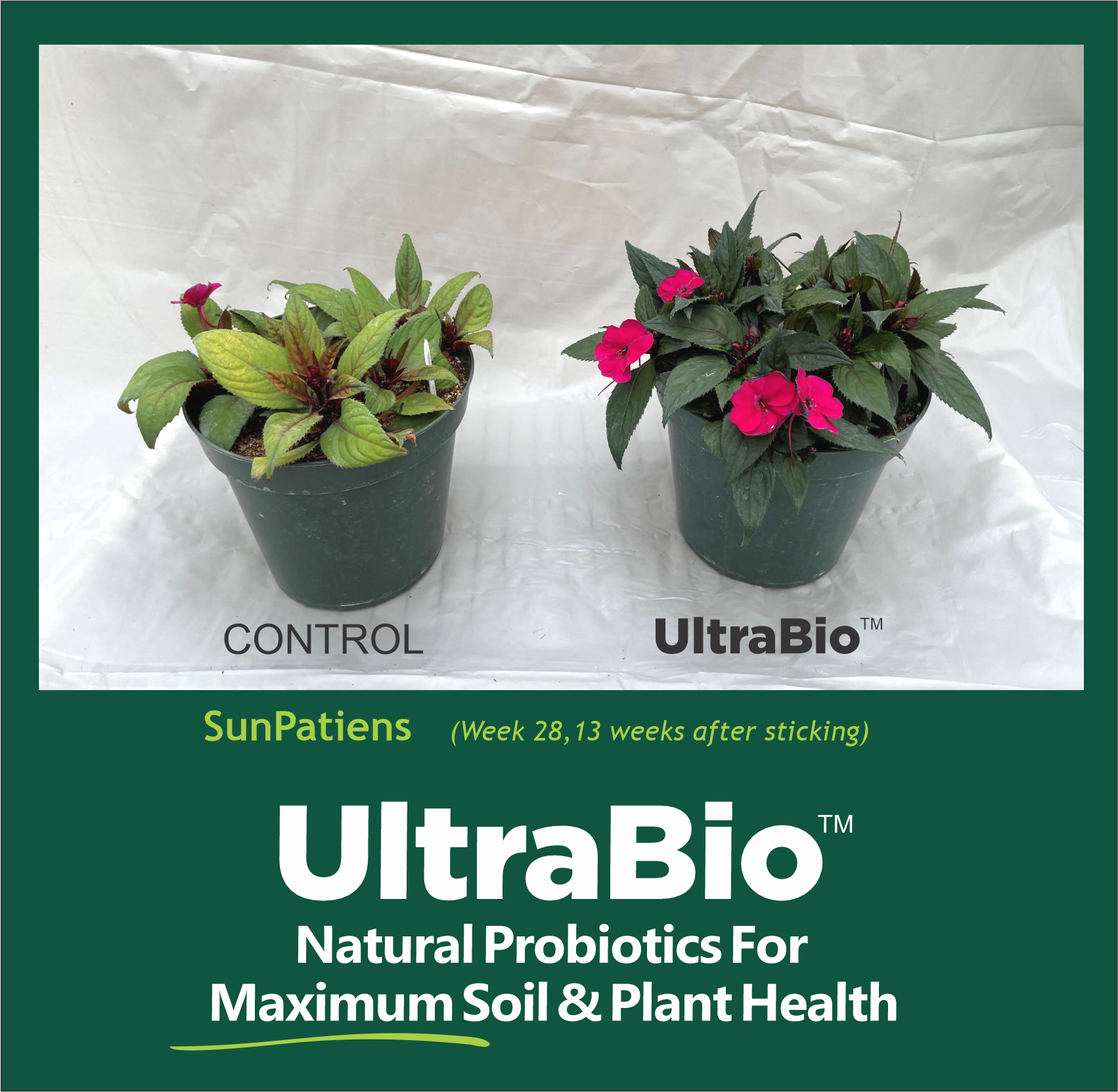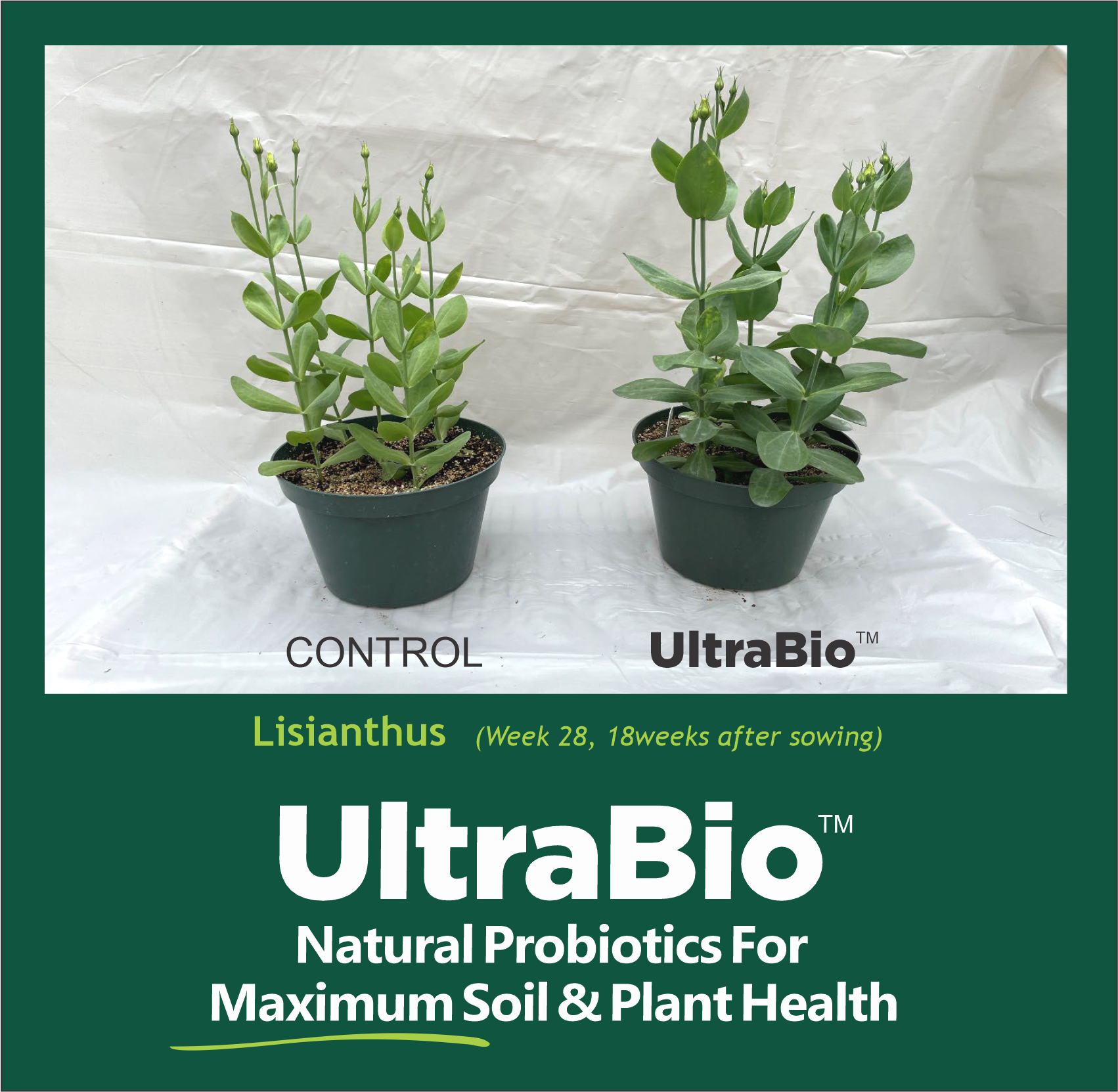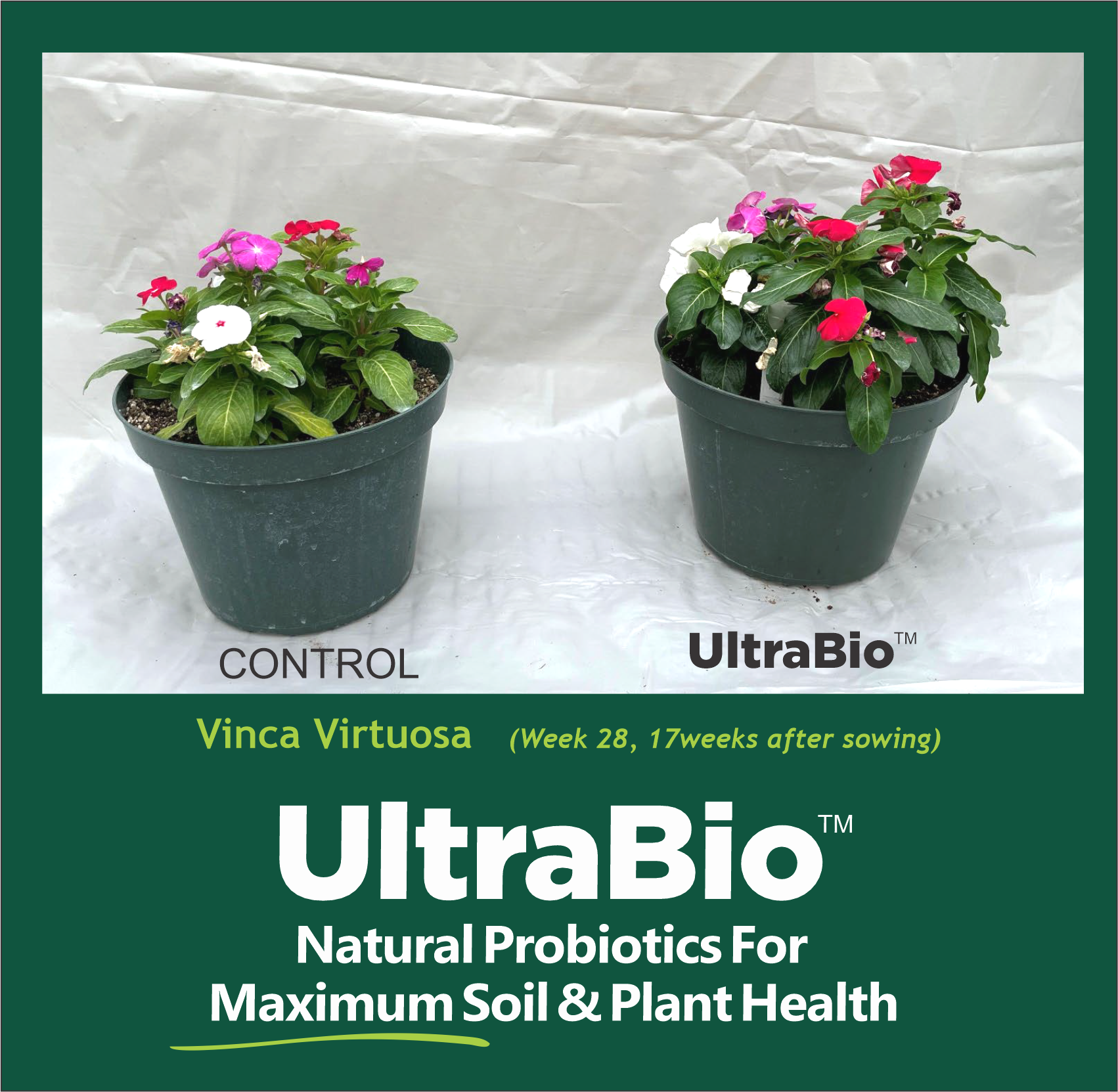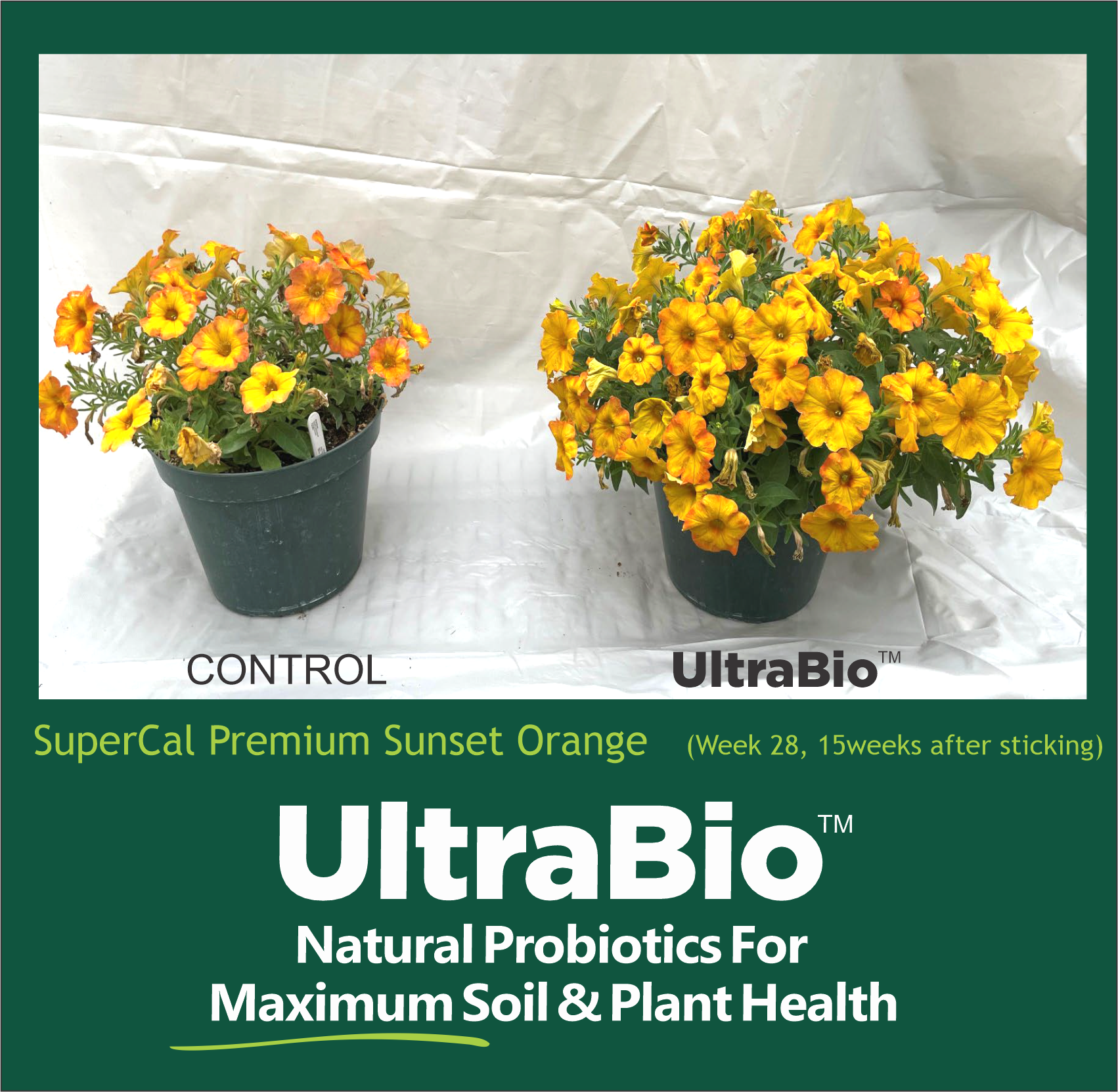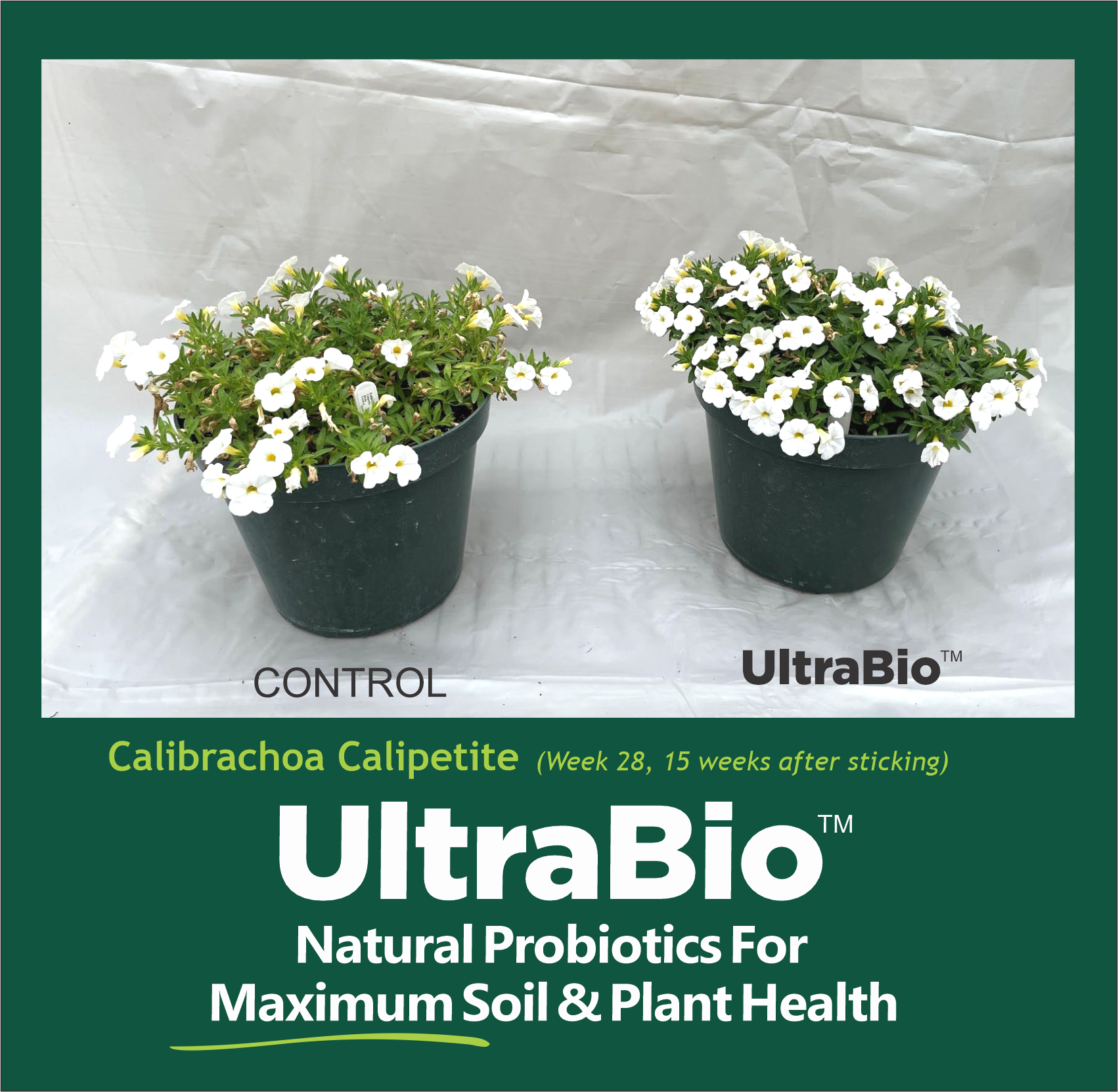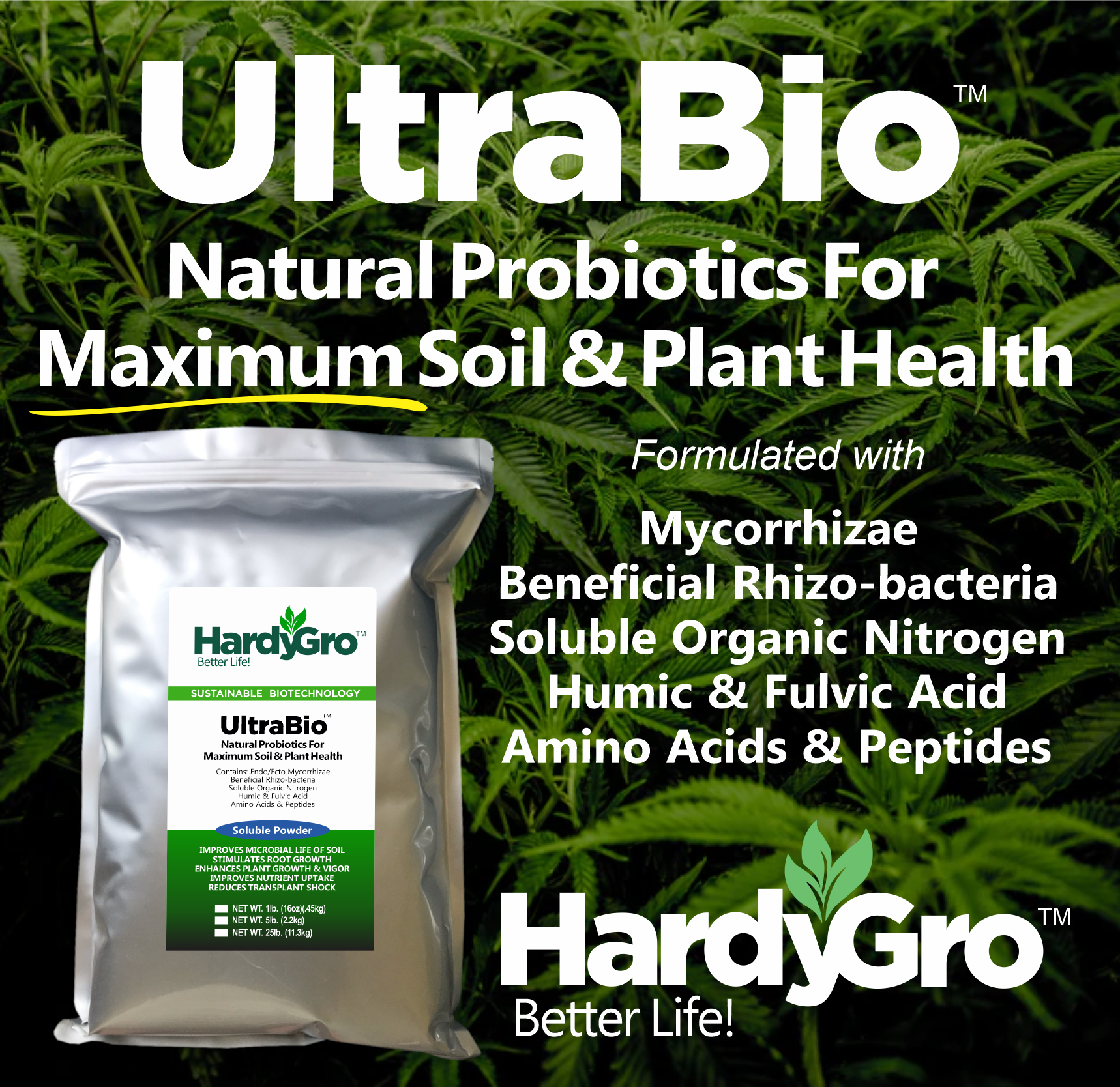 Produce hardy, healthy and more productive plants!
HardyGro's natural and eco-friendly products produce hardy, strong productive plants!
We provide life-giving natural probiotics, biostimulants, soil amendments and natural and biological nutrients
that are essential to all plant life.
• Improve soil microbiome
• Increase soil carbon energy and carbon storage
• Enhance soil structure
• Better root growth and nutrient uptake
• Increase plant tolerance to and recovery from abiotic stress
• Increase in crop quality and production

Our natural and bioilogical nutrients for plants are also safe for children and pets, especially when diluted and applied as directed. Many of these natural plant foods are derived from natural ingredients and/or a well-balanced organic, water-soluble blend of nitrogen, potassium and phosphorus plus important micronutrients. They do NOT contain any toxins or harmful metals. HardyGro releases nutrients slowly, giving your plants long-lasting, healthy results.
Our plant food and soil health products are safe for your family and better for the earth. No harsh chemicals, ever. And the best part is, they work. They work with nature to deliver great results without risky chemicals.
We believe nature has given us a dynamic ecosystem. When this ecosystem is in balance plants thrive, fruits and vegetables are full of flavor and nutrition.
Plant-based biostimulants, probiotic extracts and beneficial microbes are natural superfoods that make up a powerful microbiome. Protecting and replenishing them are important to all plant life and to assure sustainability.  
Healthy plants need a healthy soil microbiome to survive and thrive. HardyGro provides superfoods like probiotic extracts, beneficial microbes, and organic mineral nutrition that support a balanced and dynamic ecosystem.
Commitment To Better Life
HardyGro is committed to creating a better life for our customers and the planet. With every purchase a donation is made to onetreeplanted.org to plant a tree! Our commitment doesn't stop there. Our products give you more than just a hardy plant and healthy soil. These natural nutrients for plants create a better environment for us to live in!
Healthy High Carbon and High Organic Matter Soil, Robust Microbial Rhizosphere
and Root Systems, Organic and Mineral Nutrition, Hardy, Productive and Fruitful Plants.
The Clean Air to Breathe is a Bonus!